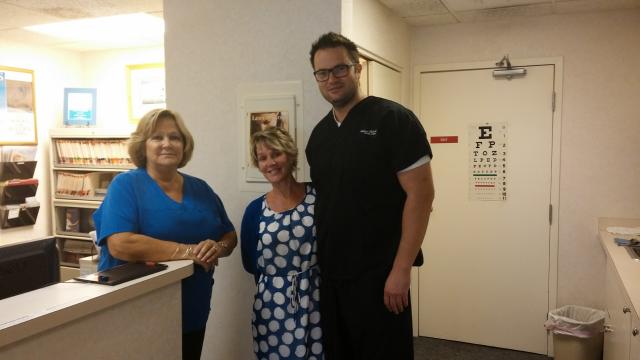 We could write a book on our experiences in removing Ann's tumor. While consulting with our ILM doctor over the phone, he said the tumor should be removed within week, not months. So we had to find a surgeon. Our first hero is Dr. Huaco, a local surgeon who practices in Wareham. He told Ann that it would be difficult to operate, it would need a plastic surgeon, and he would find one. Next day, he calls us and told us to call Dr. Jones in Hyannis (second hero). He looked at it and said "I think I can fix that". He booked us for surgery for the following week, and ...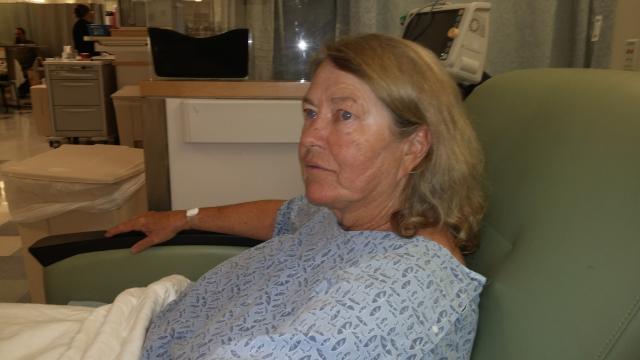 Cape Cod Hospital was our third hero. Best treat we have ever received! Pre-op was a piece of cake as was the whole surgery experience. She went in and less than three hours later we were bouncing back to Onset in our rental car (hero #4 was the Hertz guy who found us a car that was patient friendly).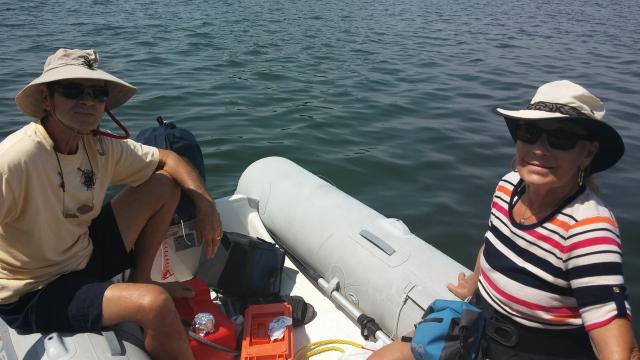 We had friends come visit the sick. Jim and Karen were passing through on their way North and they spent a couple of extra days with us. Mon Amie came by in their dinghy many times to see how our sickie was doing. The guys at PIYC would often ask how she was doing and offer assistance. And the staff of the Onset Harbormaster's office was helpful and considerate. What a nice place!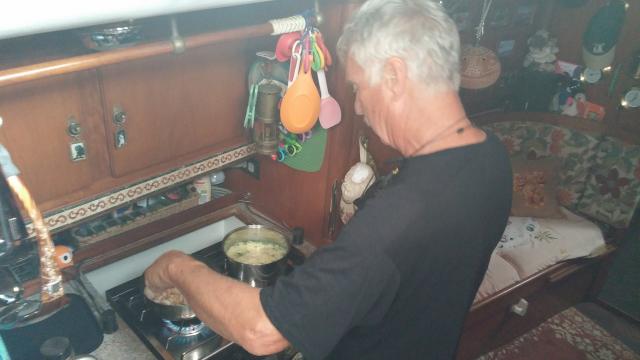 And what about Bob? Well, he cooked, cleaned, changed the litter, and fed Ann her pills for a whole week! Not bad, huh? For you see, he does not normally cook nor clean. But he did and nobody got sick. We got her off the boat for her doctor visits by using the Onset launch. They would pick us up at our mooring and take us to the PIYC dock where Bob would wheel chair her to the car. She didn't like the wheel chair.
---